For People And The Planet
SUSTAINABILITY
If you're really looking for an ethical and sustainable brand, then you've come to the right place! Our manufacturers make your activewear out of a solar-powered factory, so your products are made naturally powered from sunshine! The majority of products are made using recycled fabrics, made partly from ocean waste or from plastic bottles. Along with the fabrics, all of fabric prints use certified eco ink. Printing is done 100% in-house to avoid unnecessary shipping. With every step that you take with us, HUSTLE SPORTSWEAR helps to clean up our oceans and create a better future for women and our communities.
Ethics And Community
COMMUNITY
Proceeds from your order with us are automatically distributed to our manufacturers local grassroots organisations that support the environment, women's access to education and those in need. Labour standards at our manufacturers factories far exceed minimum requirements. All staff are paid above award wages at up to three times the standard and they negotiate their own contracts and salaries. Everyone is provided with comprehensive health insurance for themselves and their family and are paid an extra month of salary annually. Working hours are less than 40 hours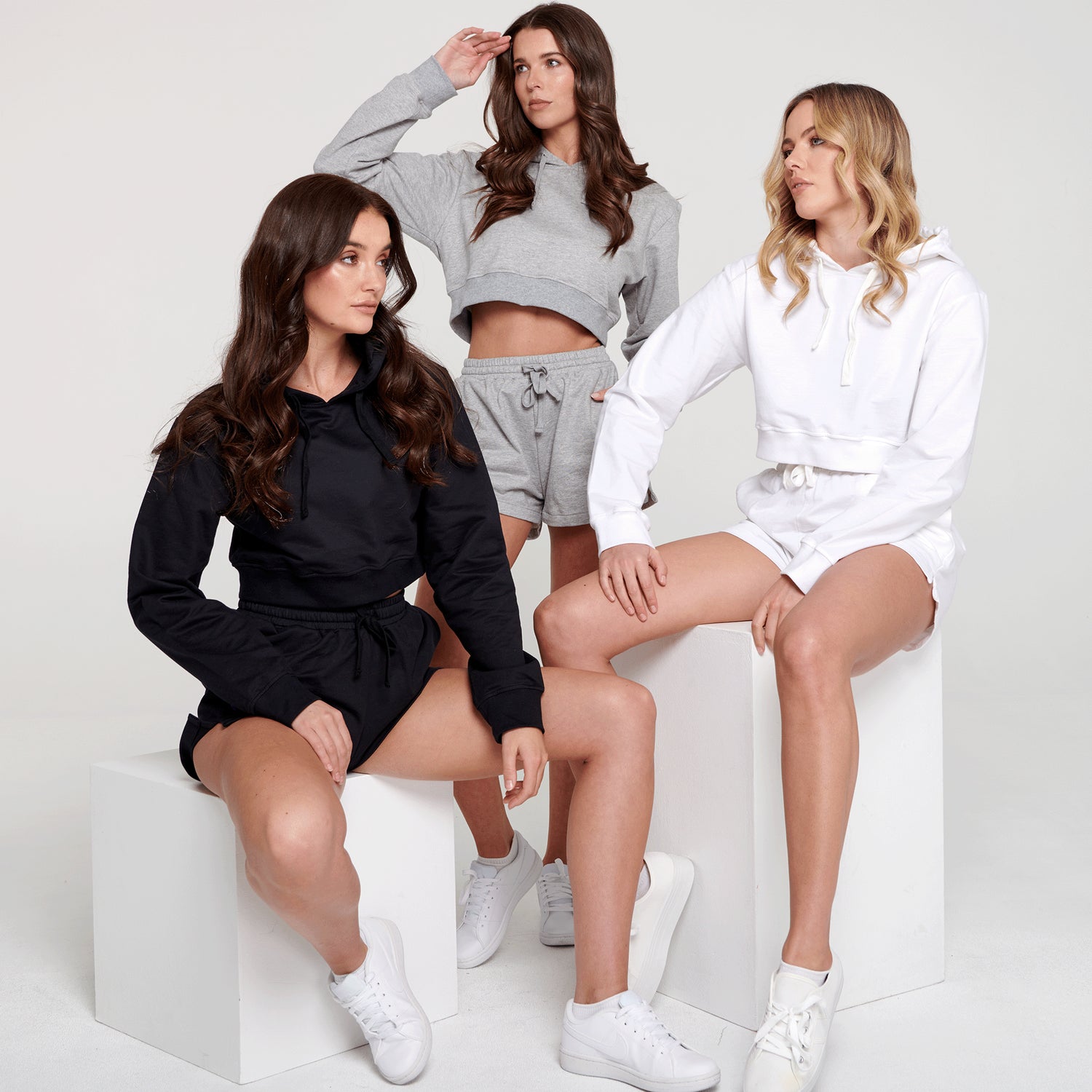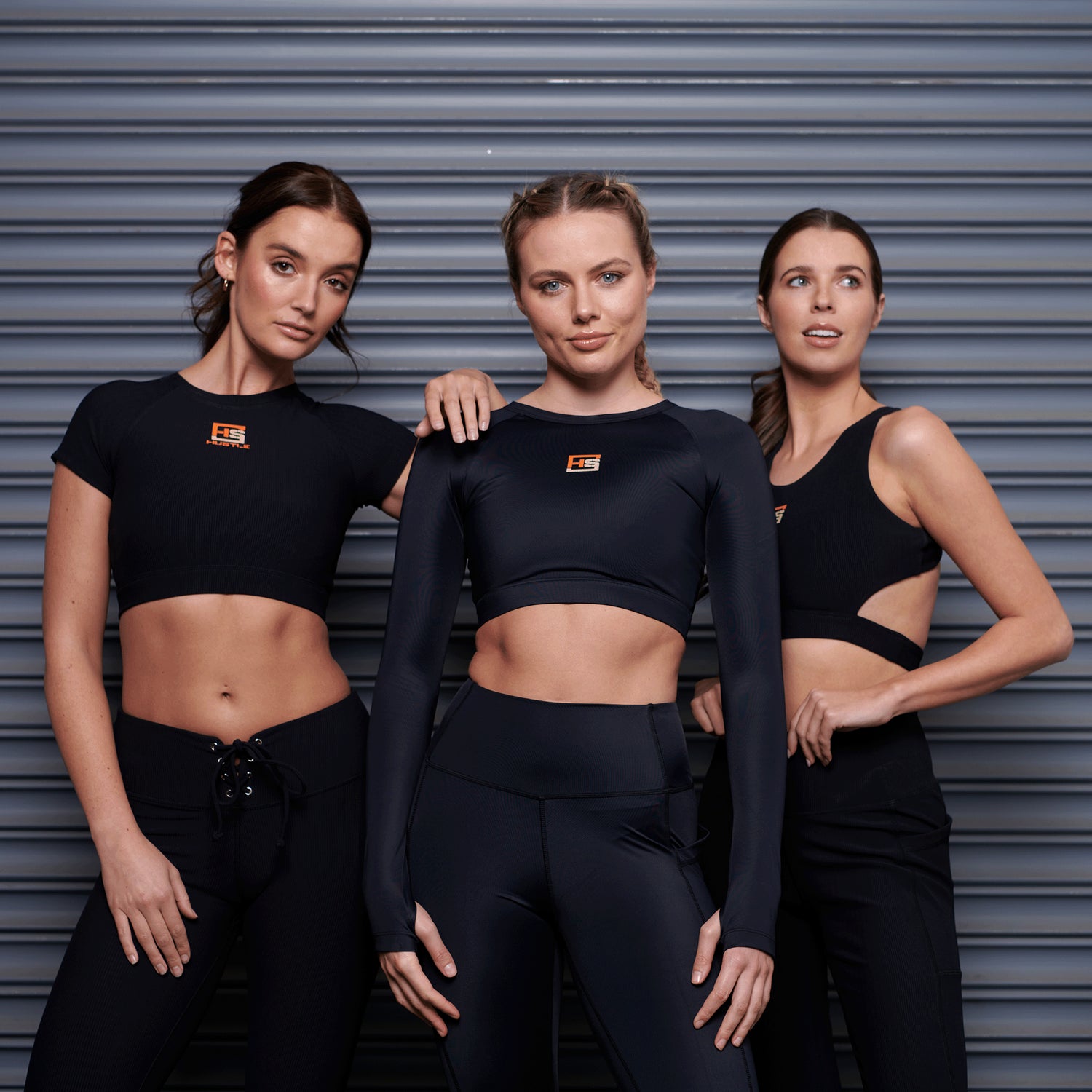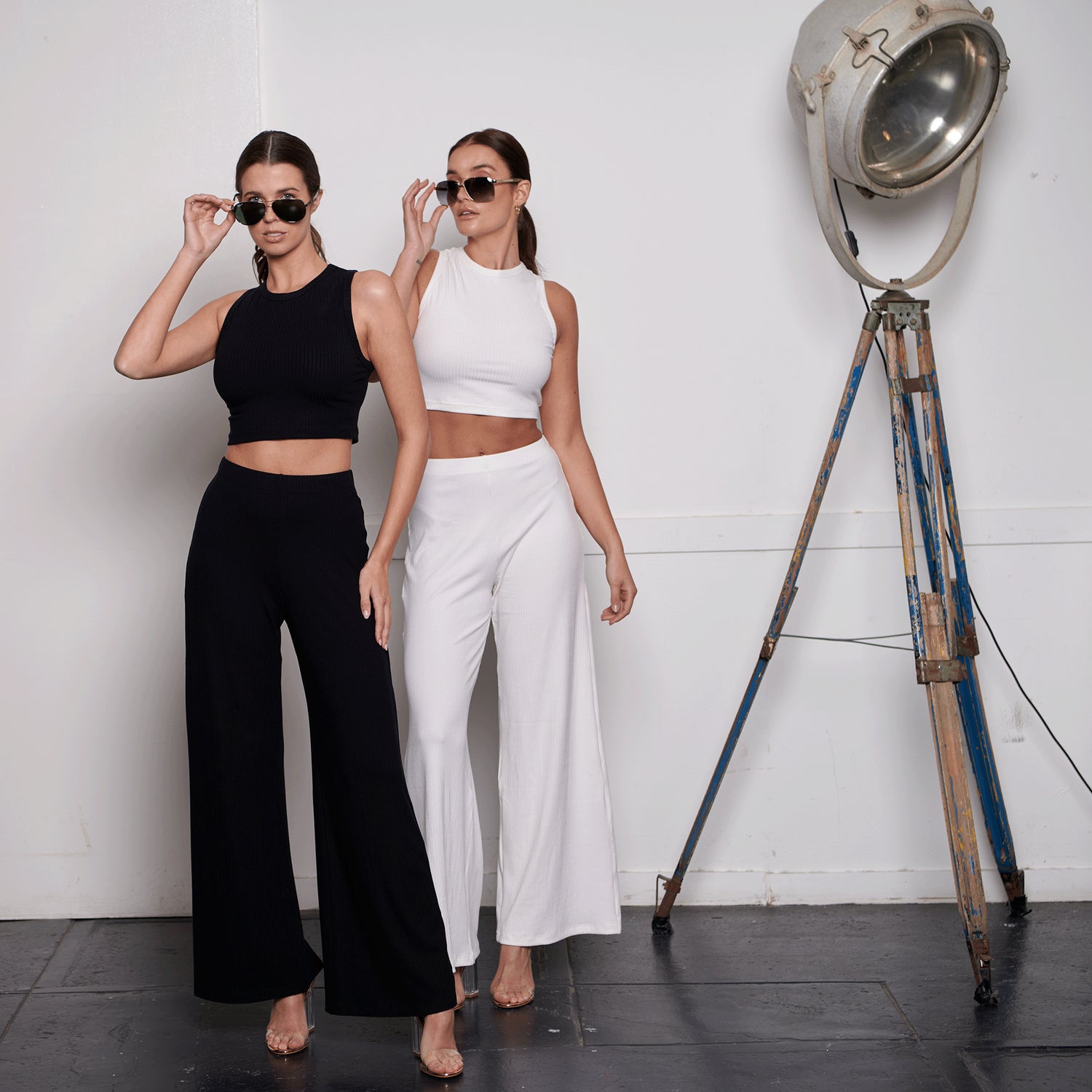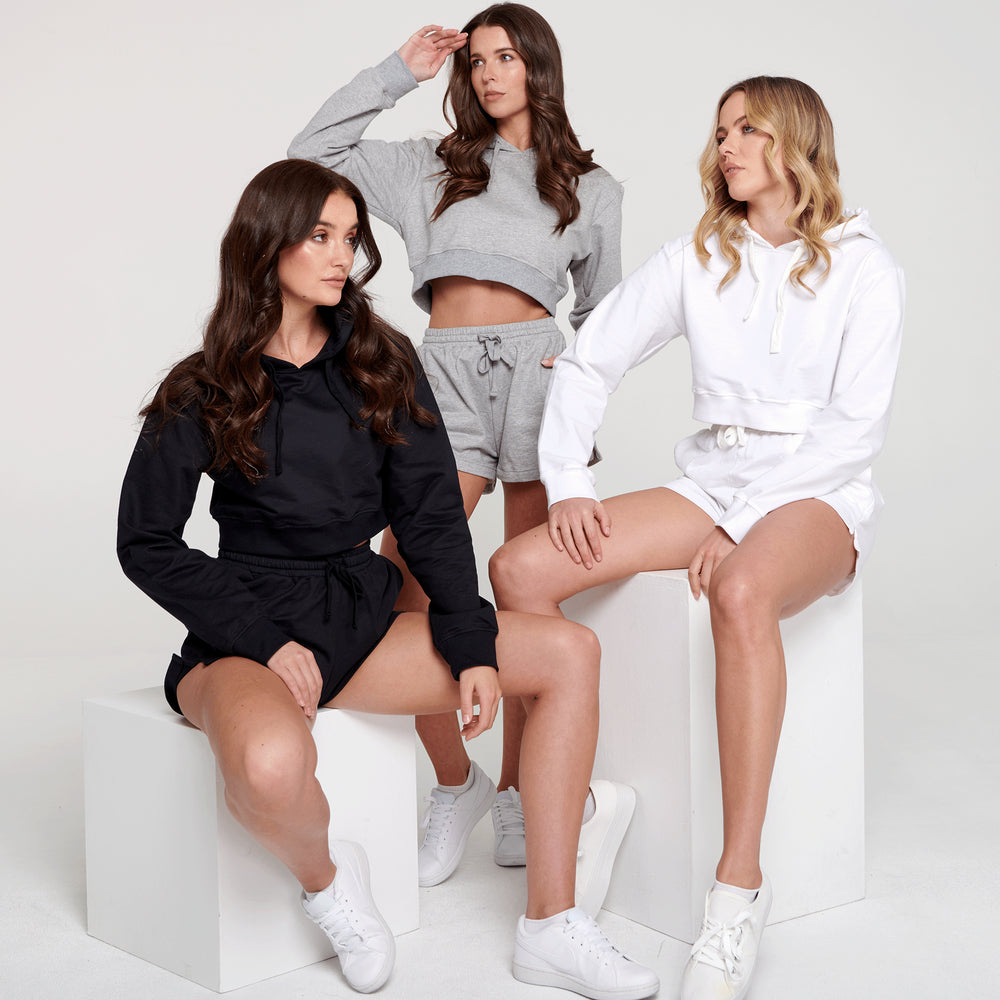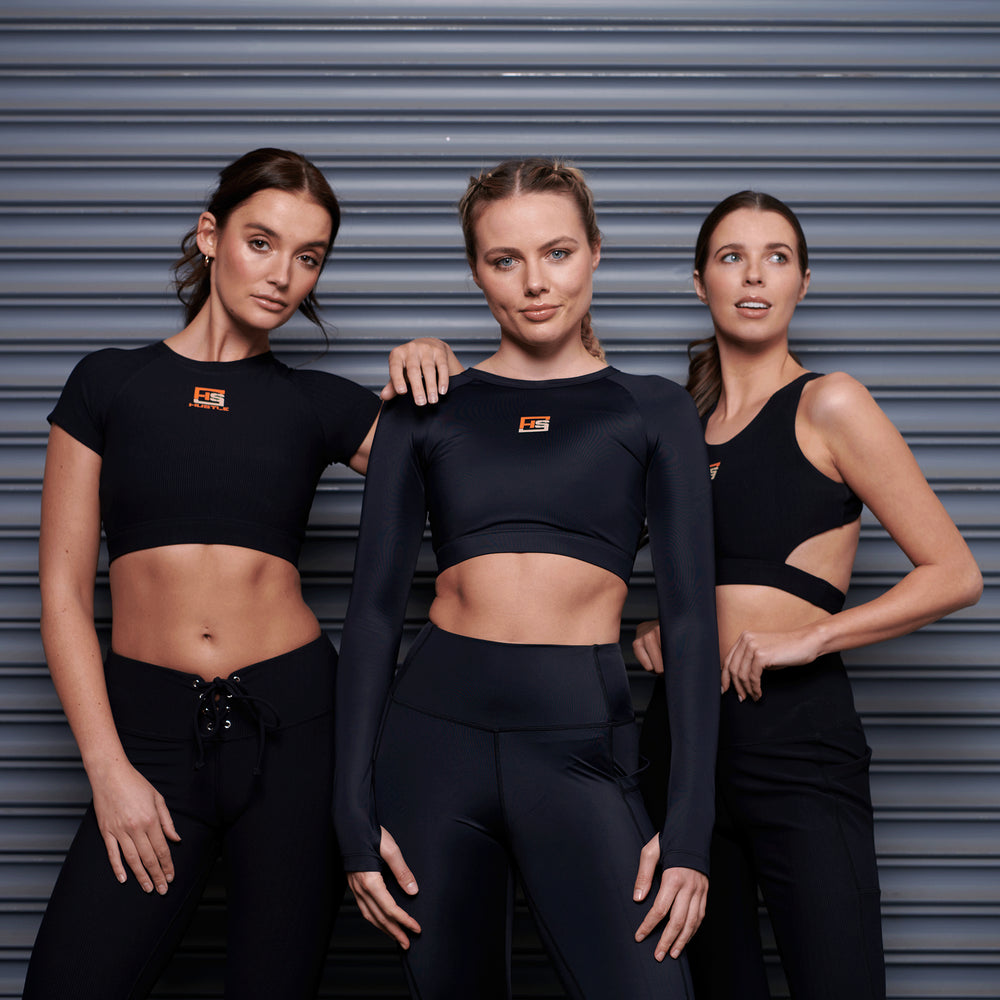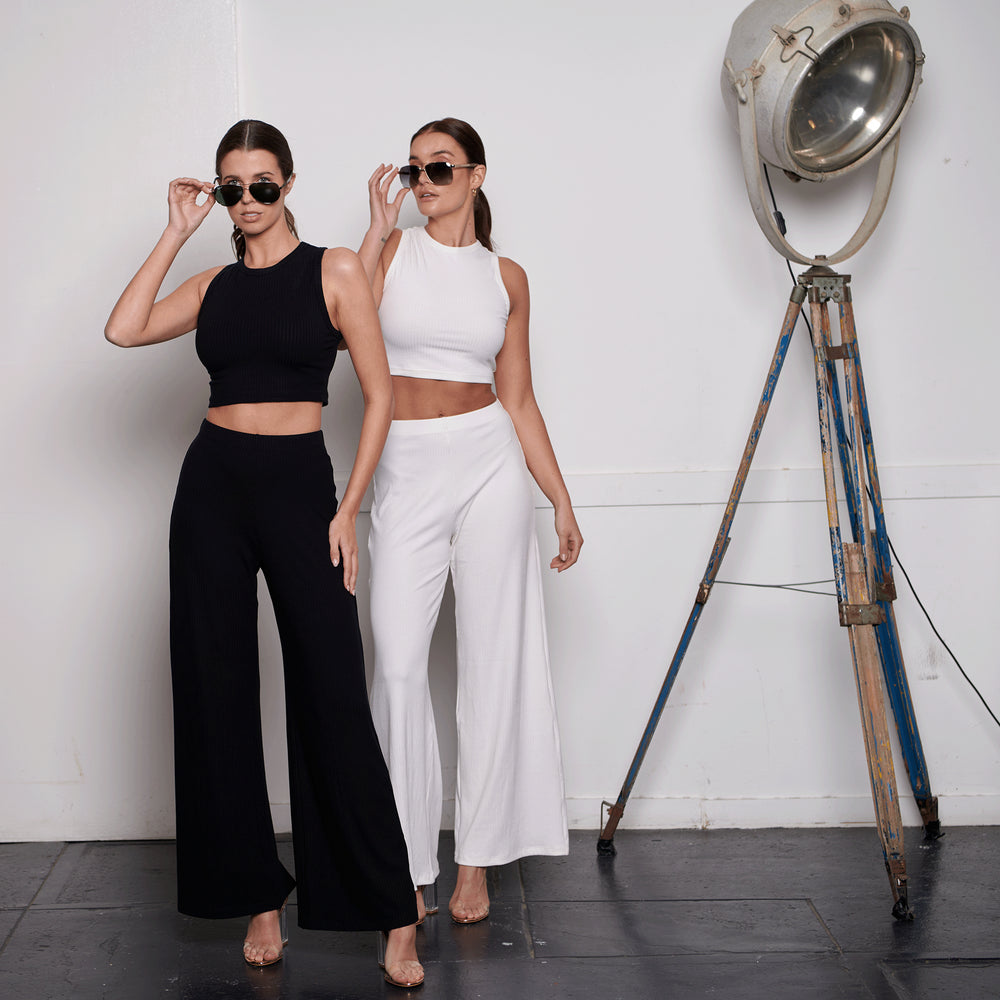 THE HUSTLE SPORTSWEAR JOURNEY...
FOR EVERY WOMAN
Style and excellent recovery, perfect compression, UV protection, compact perfect fit and breathable properties. Perfect fit for every body.
EVERYDAY ACTIVITY, EVERYDAY LUXURY
Squat proof, suitable for all types of sports and activities requiring strong compression
SUSTAINABLE MANUFACTURING
Each and every part of our supply chain has been carefully assembled to be as environmentally friendly as possible.
RECOGNITION & REWARDS
Hustle offer a loyalty program to show our gratitude to the hustle women who support the brand. Get discounts and more!
What are your fabrics made of?
Virtually all of our fabrics have been up-cycled from salvaged ocean waste, such as reclaimed Nylon fishing nets & discarded plastic bottles, keeping our oceans much cleaner & biodiversity healthy. By by from us, you can rightly claim your activewear is sustainable & Eco-friendly, offering a low carbon footprint.
Can i track my order?
All orders sent from Hustle Sportswear are sent via a traceable method via DHL or Australia Post. Upon dispatch from our warehouse you will be emailed a tracking and link to track your parcel
When will my order be sent out?
At
Hustle
we try to work to our ethos of sustainable practices so all purchases are made to order.  It maybe soon however please allow roughly 2-3 weeks for your items to arrive.  We make every effort to get your items to you as soon as possible and we appreciate your patience.   Hang tight - they are worth the wait!
Can i return or exchange my order?
Items returned within 20 days of their original shipment date in same as new condition will be eligible for a full refund or store credit.   All refunds can be finalised via the 
refunds and returns portal
What payment methods do you have?
Hustle Sportswear accepts the following payment methods:
Credit Card:
Visa, MasterCard, American Express and Union Cards.

Pay-In-Instalments:
We don't want you to miss out on creating your dream activewear wardrobe because you don't have Afterpay, Zip-pay or any of the other By Now, Pay Later services.  We also know that at times its easier to spread the cost of your order over smaller, more manageable payments. 
Our payment instalments are different as they allow Hustle women to pay for their order over 4 fortnightly payments using their existing credit or debit card!  Thats right - NO third party having access to your data and NO additional lines of credit!  Use what you already have.
Once all your goodies are in the cart complete your details, any discounts and shipping information.  Choose to pay by 'Hustle pay-in-instalments' and once you complete your order, we email you a confirmation of your order and a second email with an easy payment link.   Your payment schedule, amounts and terms are all there for you to view.  Enter your existing credit or debit card and you are done.  
You can view or update this information at any time. 
*If after adding your new wardrobe must haves to the cart and find that 4 fortnightly payments maybe a financial stretch and would like to add a few extra payments please contact us an we can arrange a more sustainable payment schedule.
(*for orders over $1000.00AUD only)
Free Shipping.
All orders of $150 or more of eligible items across any product category qualify.
Payment Methods.
Visa, MasterCard, American Express, Union Card, Pay-In-Instalments
Returns & Refunds.
You can return any item purchased within 20 days of the delivery date.